Wedding Photography by Studio 900
Wedding Photographers
              Studio 900
My promise is to make your wedding as magical as you have
dreamed it will be. To add to the atmosphere, make your day
fun and relaxed and most of all provide images that make
you all look amazing !!
                                              John McCulloch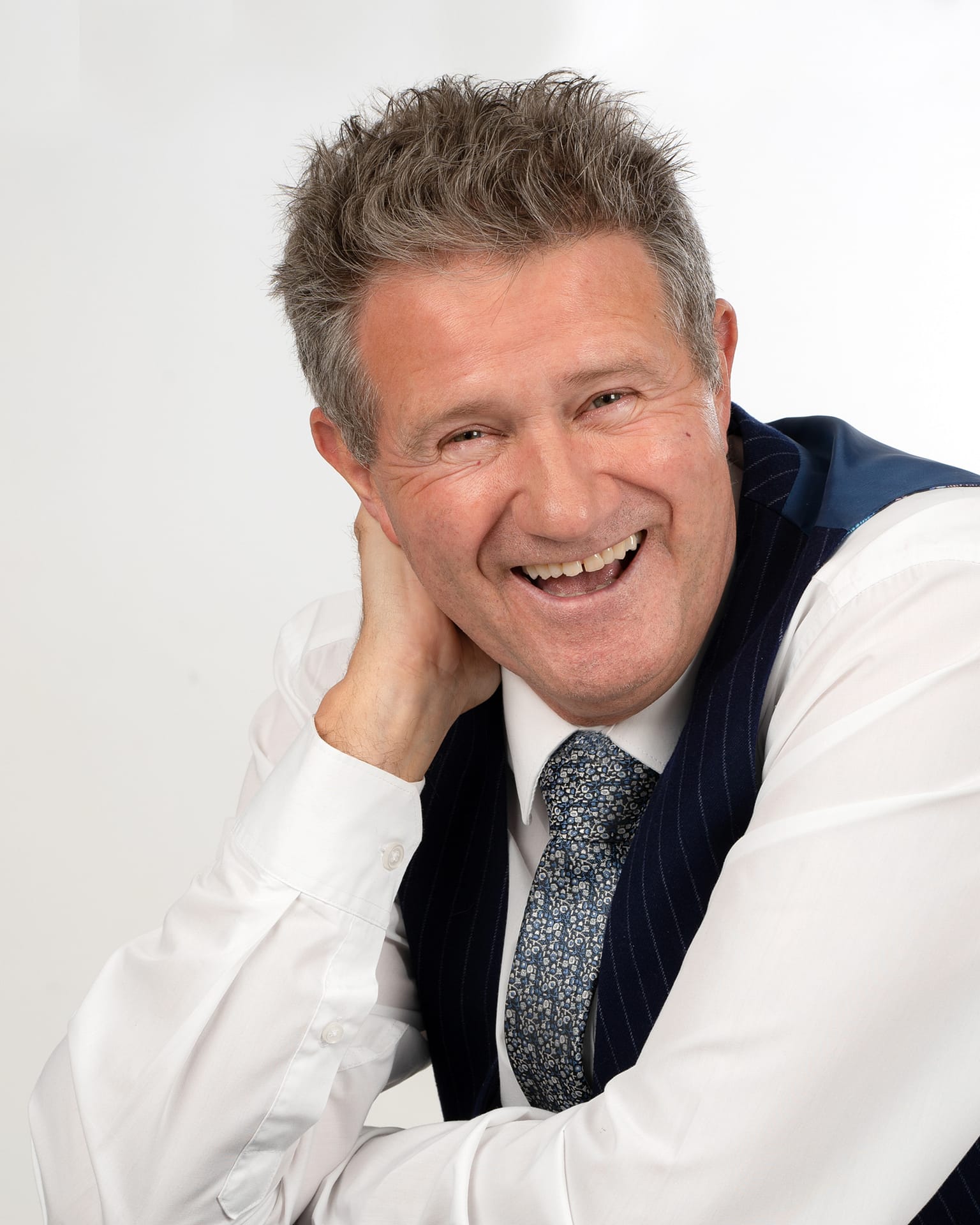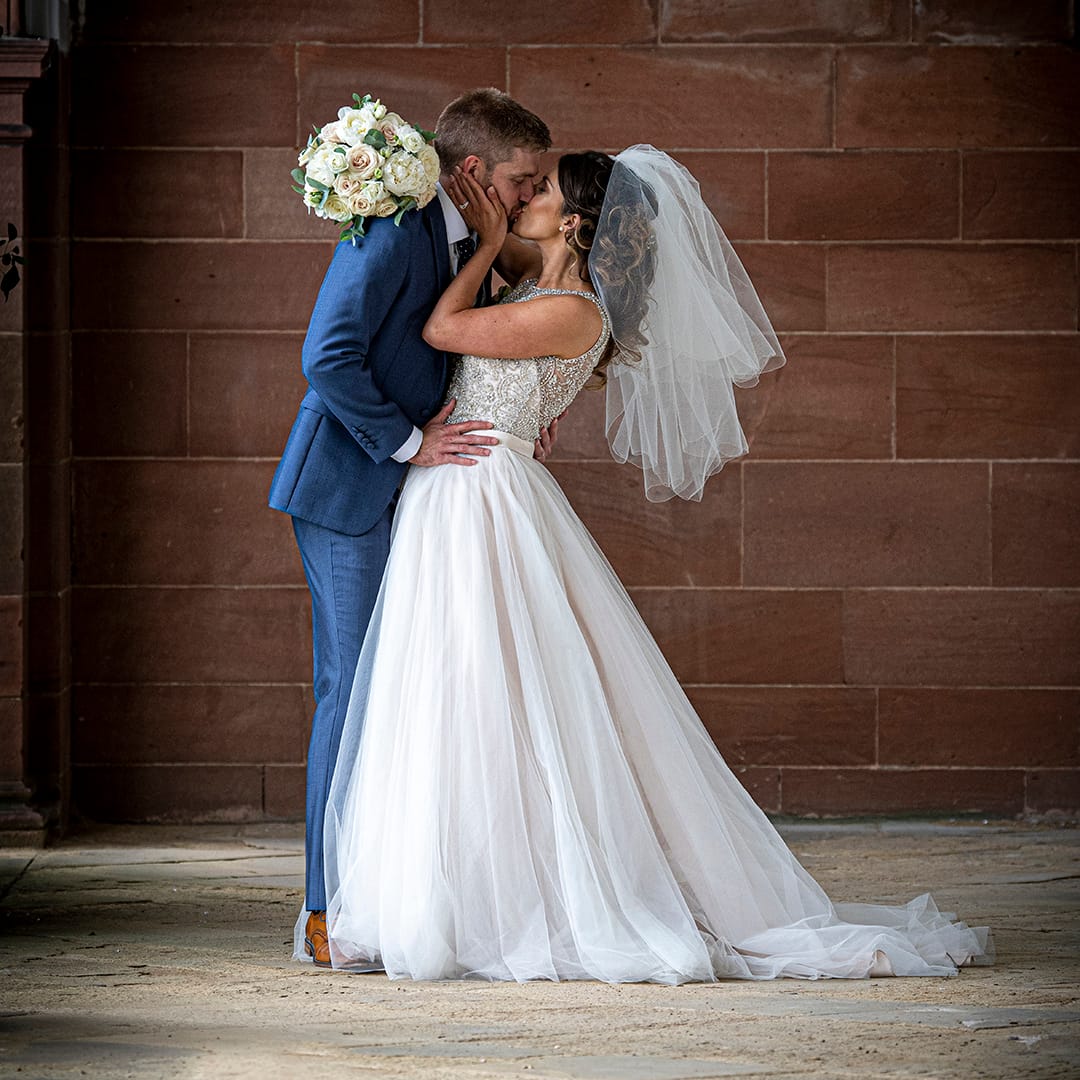 My Top Tip
Find a wedding photographer you like and get on with, rather than choosing one on price alone!
You want to be relaxed so you'll defiantly look your very best in front of the camera".
I'm passionate & professional about my work I would like to share what I promise you as a couple.

The first thing I want to do is to get to know you and see If I'm the right wedding photographer for you !
CHOOSING YOUR WEDDING PHOTOGRAPHER
(1 Minute Read)
The very, very most important thing about your wedding photography is that you like your photographer.
How To Pick The Right Wedding Photographer
The only way to know if a wedding photographer is right for you and your wedding is by talking with them, meeting them in person and scheduling a styled shoot or test run. Your gut instinct is usually correct—it really is the most important factor when choosing the best wedding photographer.
Quality and price are of course importnant and it's what will first attract you to a photographer. That said, do not make the mistake of choosing a photographer, who after all will spend the whole day with you, on quality and price alone.
  If you don't gel with your photographer it can be a nightmare on your wedding day.
You won't be relaxed and you'll defiantly not look your best in front of the camera.
I love working with people, it's all I've ever done. I was a nurse in the RAF for 22 years before taking up photography 25 years ago and my biggest buzz is sharing special times with others.
Now, add the love and emotion of two people so crazy about each other that they want to get married, then I'm in. 


Wedding Photographs Will Provide Your Everlasting Memories
Not only is this my dream job, it's a profession I take extremely seriously. After all, it's so important for couples to have great wedding photography. 

The only tangible thing you will have left after your wedding day are the memories provided forever by your wedding photographs.
Wedding photography has been my life for the last 25 years during which time I have photographed over 1000 weddings. Choose Wirral wedding photographers Studio 900 and trust your very special day to an experienced professional who gets it right every time.
You Should Be Made To Feel And Look Fabulous
For a person who's engaged to be married, I'm sure you want beautiful wedding photographs to cherish. You want a photographer to capture the essence of your day—and to create images that will make you look fabulous. You may think this is impossible?
It's not, my name is John McCulloch, the owner of Wirral wedding photographers, Studio 900 and I'm here for you!
We Should Talk !
So, we should chat and get to learn a little about each other. I can't stress that enough.
Please give me a call and let's talk. No pressure on sales at all. It's just to see if we are a good match.


I only work with couples who feel relaxed in my company, who are serious about their wedding photography and looking for amazing images, the very best customer service, quality and expertise.
If you can't call now, or I can't answer because I'm working, please fill in the contact form below and I'll call you.  It's a fact, you can't get to know a wedding photographer by email.  Let's chat soon.
Call me on 07939571029 or complete the form below for a no-obligation chat and lets see if I am the right wedding photographer for you.
Best Wishes,
John x
Hey ! We Would Like To Talk To You
Recent Wedding Photography By Studio 900
Neglar & Algi
St George's Hall Liverpool & Thornton Manor Lakeside Marquee
 Wedding Photography Pricing By Studio 900
Studio 900's wedding photography is aimed at discerning couples who demand the best from a true professional with a vast amount of experience. Having photographed over 1000 weddings you can relax, knowing the job is in safe hands.
My aim is to ensure your wedding photographs are beautifully crafted to become treasured pieces of art that will last for generations to come. However big or small your event is, I would love to be there with you on your wedding day!
I believe my value for money wedding photography is second to none and our pricing structure is transparent and simple with a selection of collections that have been carefully constructed over the years. Whether it's a small, intimate affair or a grand celebration with all the trimmings, I will capture every special moment throughout your day.
I also offer engagement shoots  so we can get to know each other before your big day. If not included in the collection you can add this on for £295.
Please compare the standard of our work to others, and see if you like my style of photography, quality of images and composition. If you do we should chat. So please call us today to discuss your specific requirements and book your dream day.
John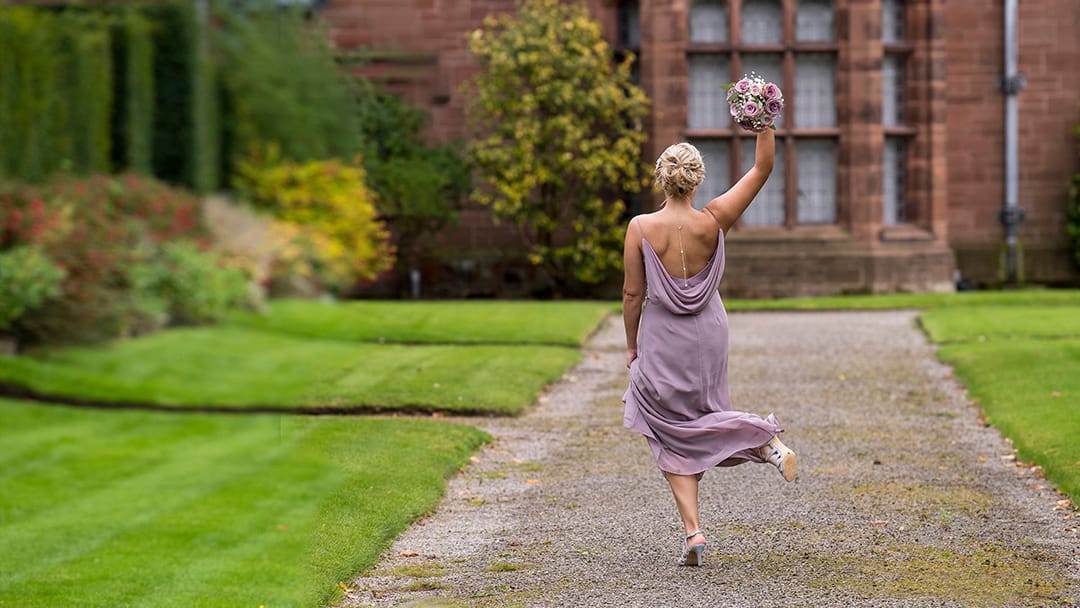 Standard Throughout Our Collections
All the images are provided for your use in a digital format and  printing rights are yours… You can do what you want with the them. All images are cropped & edited and presented in the style we believe they look best. We do not set a limit on the number of images we provide. We shoot to record your day in the best possible way. Albums can be purchased after your wedding should you wish.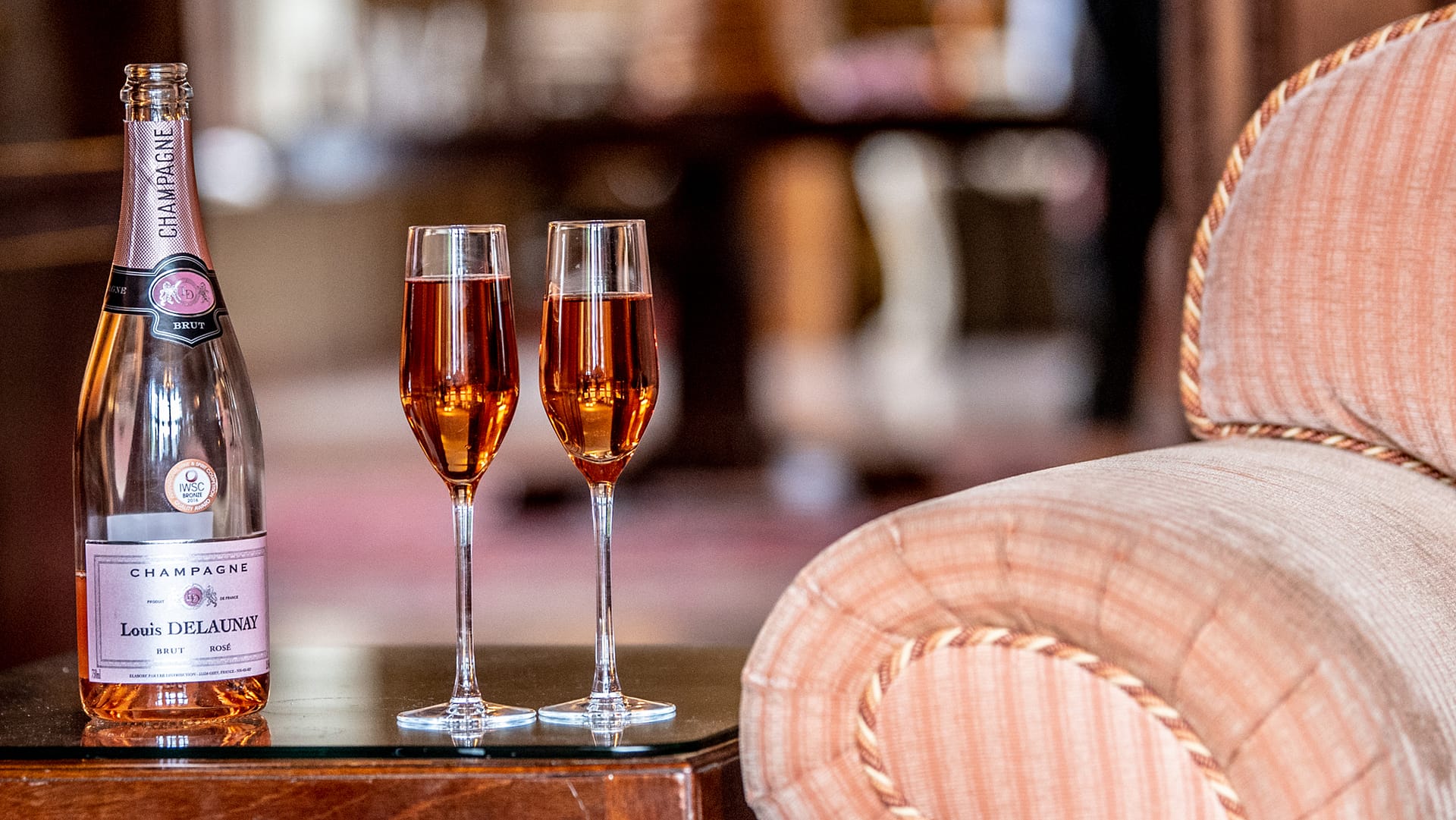 I will shoot your wedding and be with you for up to 6 hours. You decide the start time and I create my magic. Ideal for a twilight ceremony.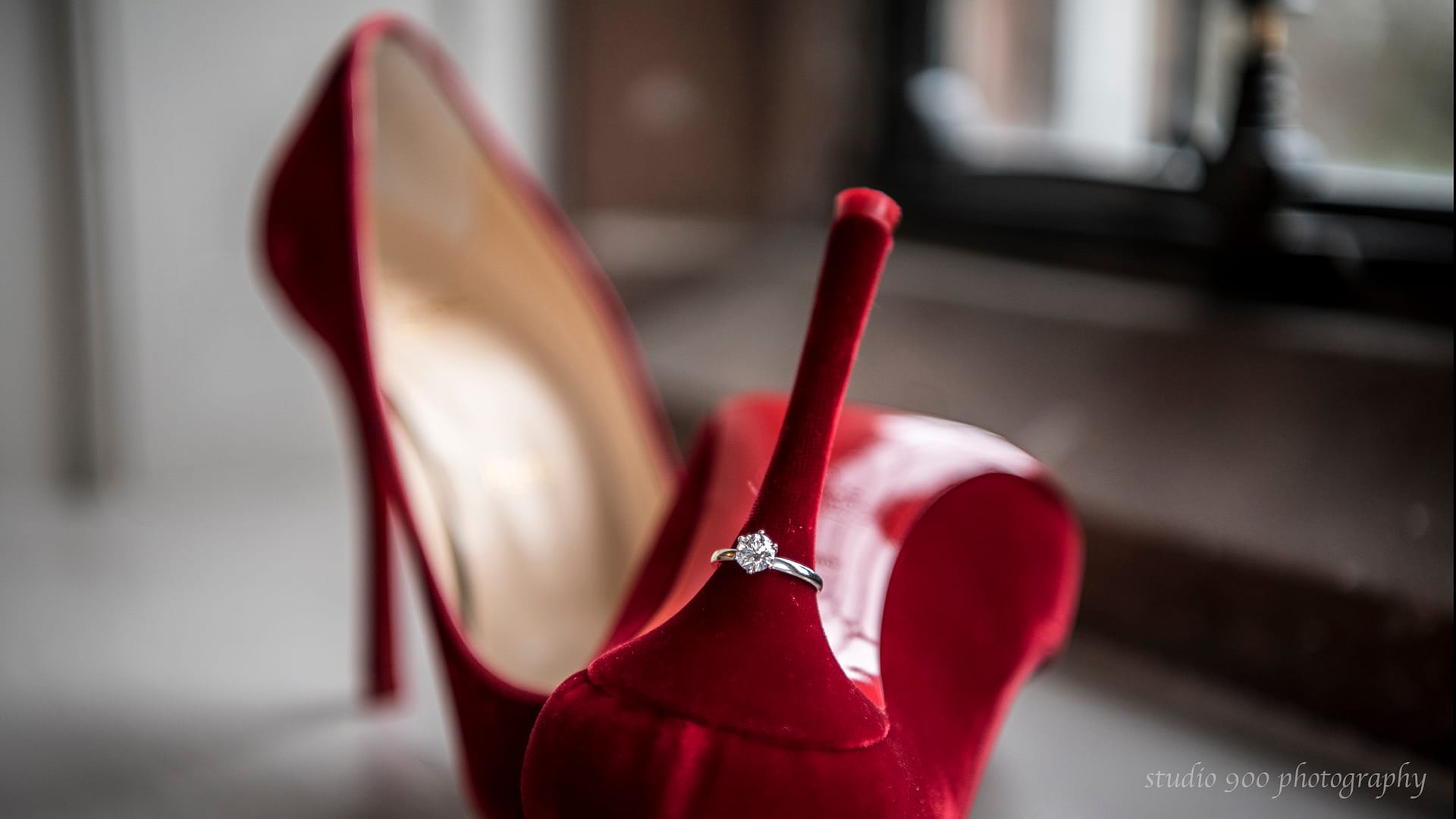 I'm with you for 8 hours creating amazing images & loads of informal, candid shots of you and your guests that everybody loves as well as the important details of your day.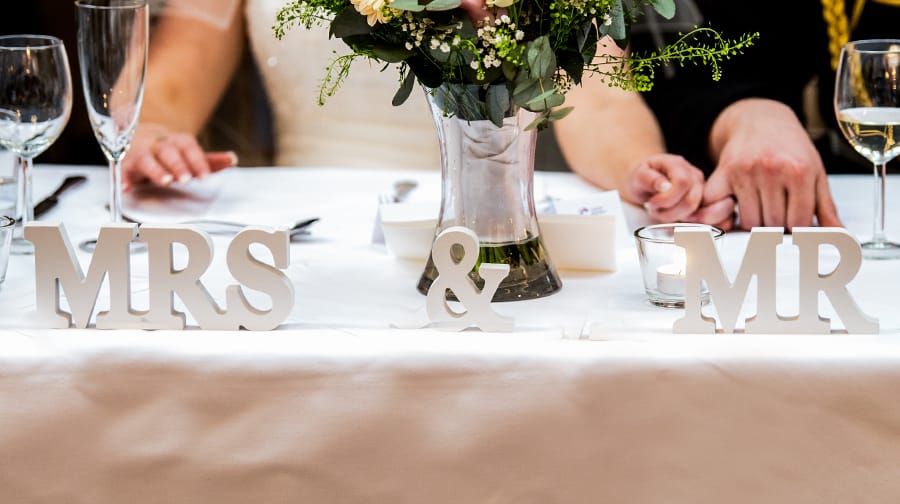 I will be your new best friend for 10 hrs. Ideal if you want extensive coverage of your special day. In June & July this may not be enough if you want our award-wining sun set photography!   On line gallery with free high-res downloads and a pre-shoot is included in the collection.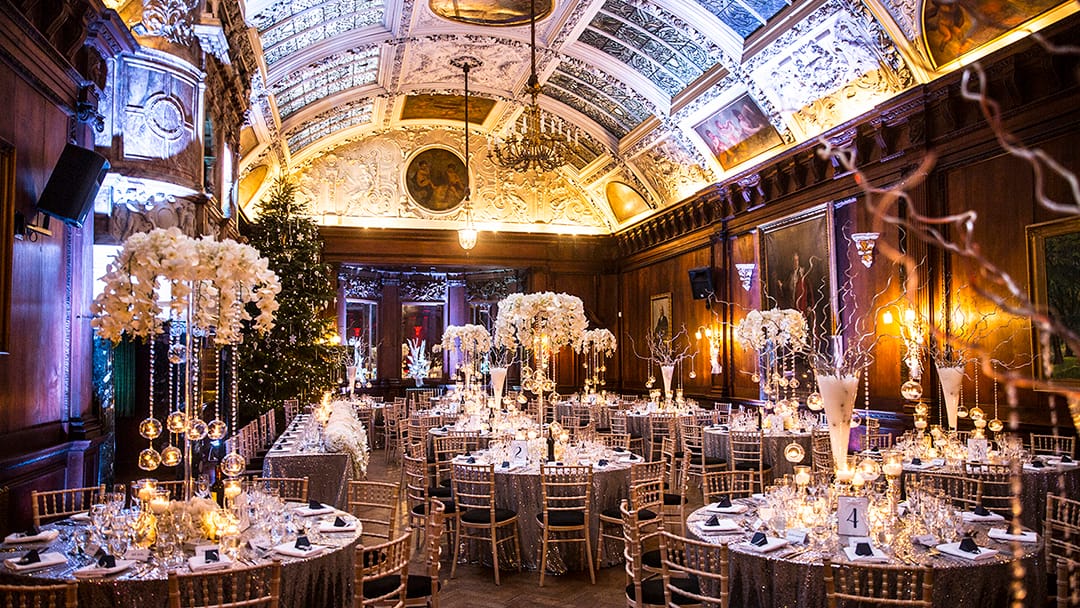 My ultimate wedding coverage where I spend up to12 hours with you to capture everything. Includes a 30 page luxury Italian wedding album. an on-line gallery with free high-res downloads and a pre-shoot.